Creating Memories That Last Forever
We provide the finest quality sandblasting services in Greater Vancouver for tombstones, cemetery markers, and memorial monuments. Honour your loved ones with a beautiful, lasting monument of their legacy. We offer superior workmanship and reasonable pricing for all clients.
With professional experience dating back to 2008, Raincoast Sandblasting provides ON-SITE memorial engraving on new and existing cemetery markers. Our team specializes in custom date of death / final date inscriptions. We use computer graphics software to match the lettering style on any stone. We will provide a mock-up drawing prior to engraving for your approval. With our precision techniques and eye for detail, your family's sculptured cemetery monuments will look their very best.
Painting on Cemetery Monuments
Abrasive blasting can produce proper surface preparation for the adhesion of subsequent coats or final finishing. When properly executed, a bold colour can instantly brighten a tombstone or grave marker's surface, making the inscription more readable and distinct.
Proper paint or gold leaf adhesion depends on having a clean surface. It's also vital that you have the appropriate products on hand. Oil-based soaps and polishes can stain. Products like wire brushes and stronger cleaning products can also cause noticeable damage.
The type of products and paint you choose depends on whether you're dealing with granite, marble, or another kind of stone. Even if you follow the best advice found online, an improper application can result in less than satisfactory results.
If you're considering painting a family member's upright monument at the cemetery, be aware that you'll be working in full sight of other visitors. Not everyone is comfortable with this idea.
When in doubt, seek the services of a professional. A grave marker of any kind is too precious to put at risk.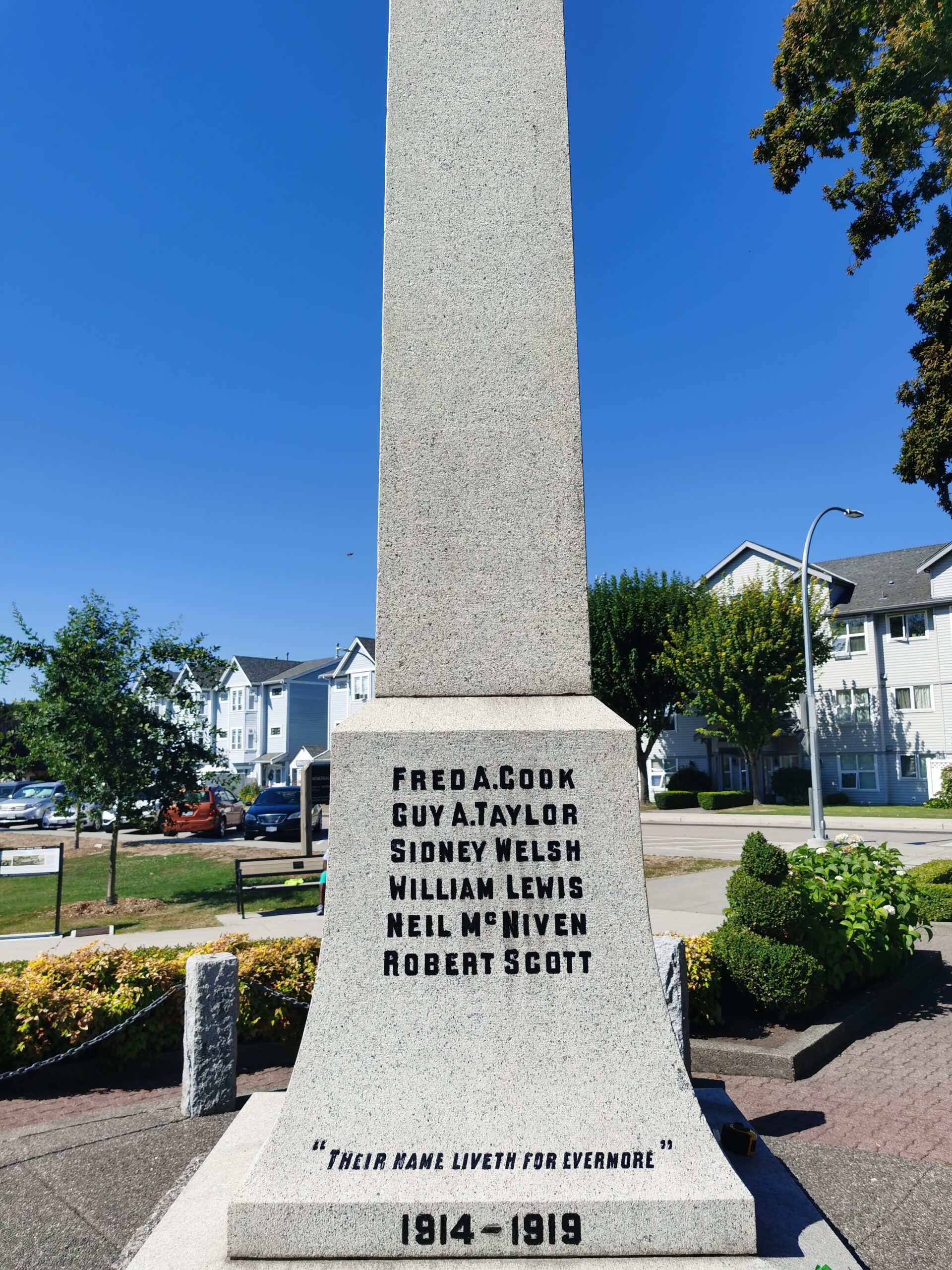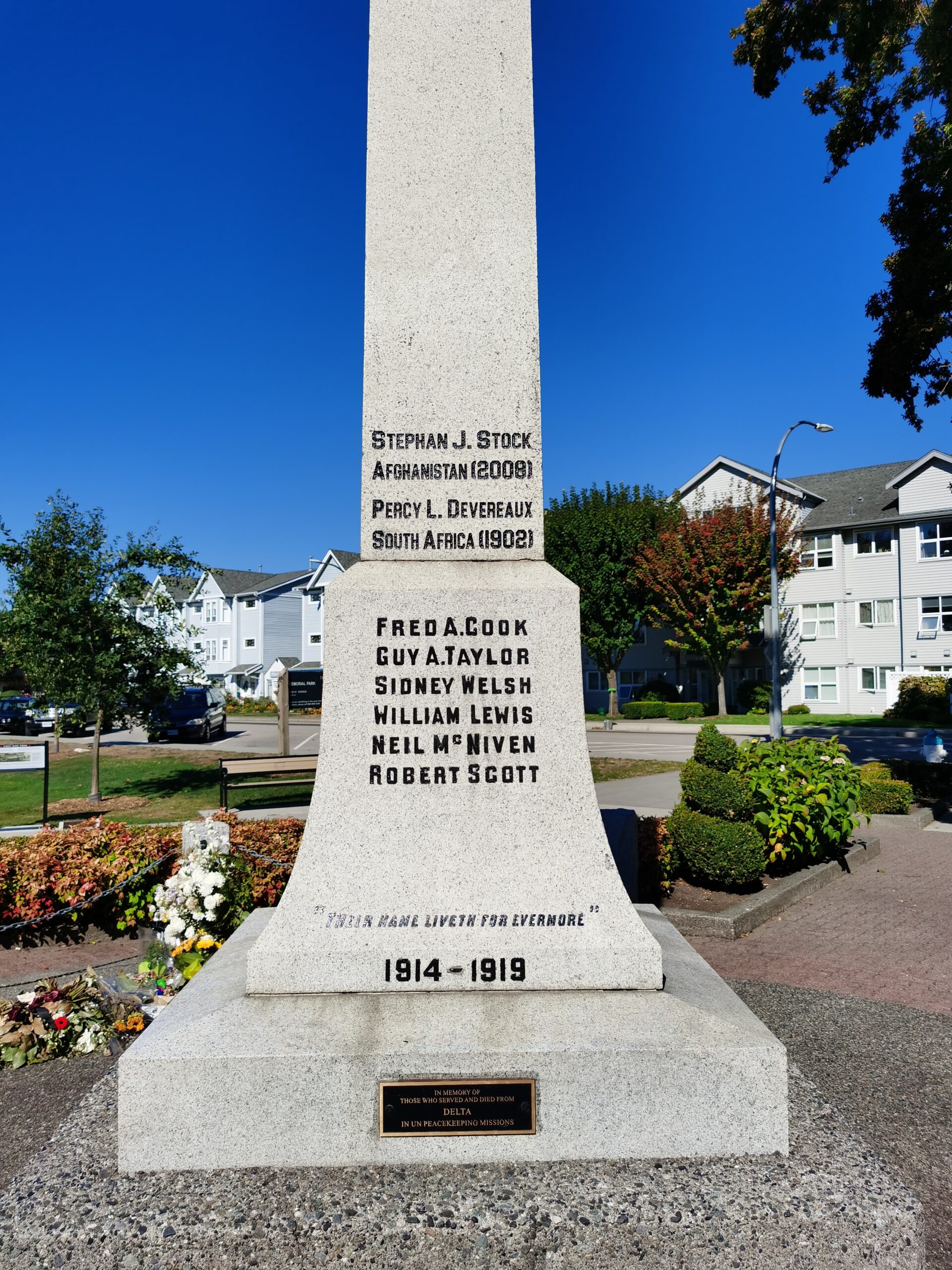 Architectural Preparation
We have the know-how and equipment to restore or alter the appearance of any wood, stone, brick, or concrete surface. Create the surface texture you want for a look that truly stands out.
Final Engravings
Are you looking to personalize a loved one's final resting place while honouring their cultural traditions and heritage? We offer our services in various languages, including Cantonese and Mandarin.
Monuments
No matter the size and scale of the job, we ensure no detail is overlooked. Let us help you choose an appropriate cemetery marker. We provide various options for customized carving and design.